Stumbled across a fabulous blog from the UK today: Mini-eco.
Check out their super simple DIY Lego Key Holder tutorial! Simple enough for a hazardous crafter like myself, but super cool! *rushes off to raid the lego box*
Check out Mini-eco's KIY Lego Key Holder here.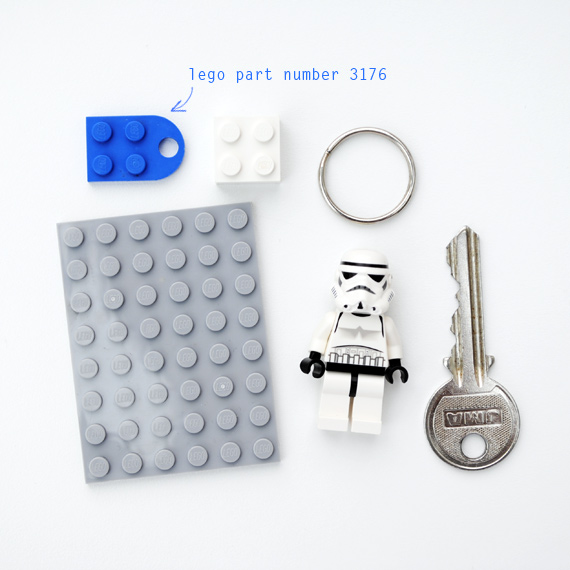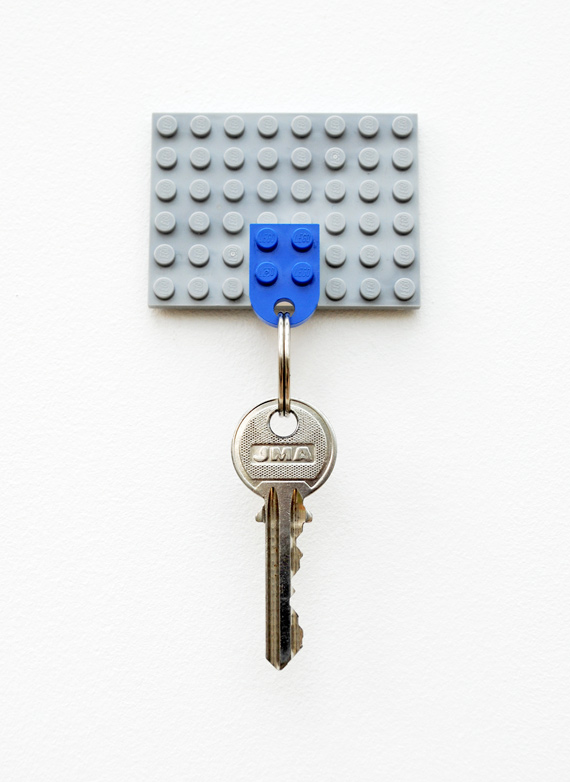 See the finished product here!